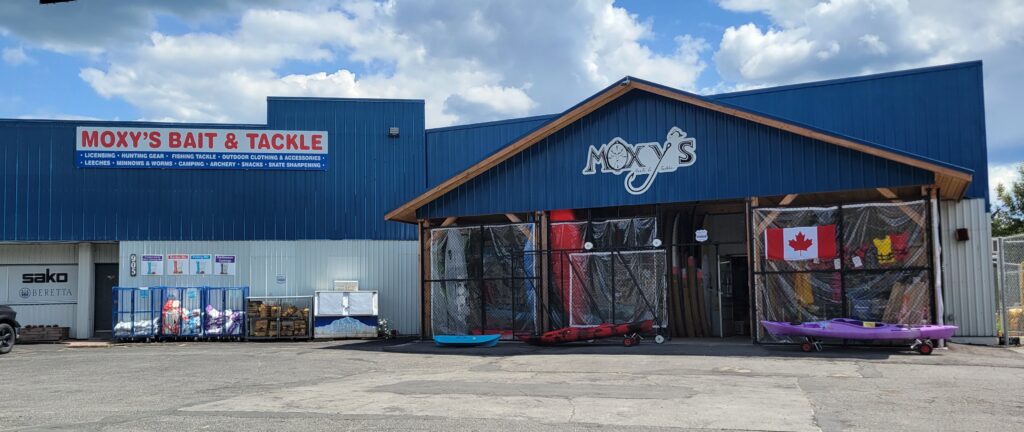 Moxy's Bait and Tackle started out in 1984 as a small corner bait store that was solely ran by Kevan Moxam. Kevan started trapping and selling bait at the young age of 17. From there he decided to expand that store and start selling lures and other fishing supplies. Fast forward 39 years to today, and we now carry a wide variety all your fishing needs, outdoor leisure fun, hunting essentials, and of course all types of bait.
We've expanded into expert boat electronic installations including fish finders, trolling motors and radios. We carry a wide variety of all new electronics brands.
We also have a gun expert on hand that can help out with minor problems and also helping with sighting in you rifles.
Family owned and operated, we are here to help you with all your outdoor adventures. We thank all our customers throughout the years that have kept this locally owned business running and continues to grow.